left
BB Cream

Smooth look and feel at the same time. Nice product.

BB Cream

Light weight, would be better if there is more coverage

BB Cream

I was actually very surprised by this! My skin is very fair and oily so mist BB's seem heavy. This has a great texture and dries down to a matte but radiant finish. I think it will be too dark after the summer and not a ton of coverage but it smooths everything out. Wishing there was a lighter shade.

BB Cream

Color is too dark for me.

BB Cream

I like it

BB Cream

I did not know how to use it -

Thank you Colleen- The BB Cream can be used as a base before you apply your make-up. The ingredients help even skin tone, hide blemishes, fight wrinkles, hydrate and regenerate in one step. Use a small amount and evenly distribute it on your face. The one-fits-all medium shade will adapt to your skin tone.

BB Cream

I enjoy this BB Cream though I prefer a BB Cream with a decent amount of broad spectrum SPF included. That noted, this would be something I'd like to use late afternoon or evening. During the day, I need to cut down on steps and wouldn't want to be bothered applying an SPF beforehand. One more positive is that I am impressed with the ingredients.
right
Ingredients
Key Ingredients
Marshmallow Absolute, Hyaluronic Acid, Indian Gooseberry Extract, Natural Organic Clay, Titanium Oxide (Natural Sun Light Filter)
Full Ingredient List
Aqua, Alcohol denat., Petrolatum, Paraffinum liquidum, Glyceryl stearate, Monmorillonite, Titanium dioxide, Cetyl alcohol, Tocopheryl acetate, Stearyl alcohol, Polysorbate 80, Isopropyl myristate, Salicylic acid, CI 77492, CI 77491, Ethylhexyl Methoxycinnamate, CI 77499, Mica, Parfum, , Alcohol, Tin oxide, Althaea officinalis root extract, Bis-ethylhexyl hydroxydimethoxy benzylmalonate, Sodium hyaluronate, Citrus limon peel oil, Daucus carota sativa seed oil, Formic acid, Benzyl salicylate, Benzyl benzoate, Coumarin, Limonene, Benzoic acid. NO nanotechnology; NO nanoparticles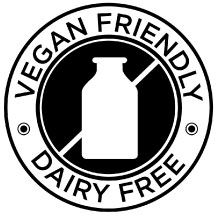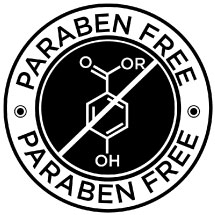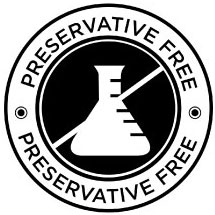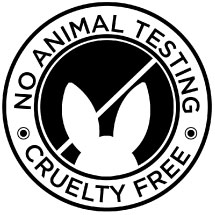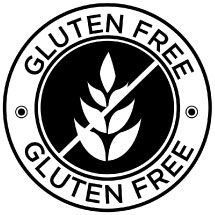 How to Use
Step 4: BEAUTIFY

Use a small amount and evenly distribute it on your face. The one-fits-all medium shade will adapt to your skin tone providing you with a flawless, natural looking complexion.
Use daily, in the morning.
Karin Beauty Insider Tip:
▪ For your evening look build up additional layers of BB Cream to increase coverage and enhance the illuminating effect for a perfectly glamorous look. Top your look up with Finishing Powder for flawless, satiny and even more radiant skin.
▪ Depending on the skin's needs, the BB Cream can be used instead of a day cream directly after the oxygen treatment.
Do I need an additional moisturizer before the BB Cream?
In general you can use the BB Cream as a one-does-it-all morning treatment. For most skin types its formula with Marshmallow Absolute and Hyaluronic Acid provides sufficient moisturization and care. However, if you have very sensitive or dry skin or want to intensely treat signs of aging, we advise an additional oxygen treatment and nourisher before applying the BB Cream.
Can I use the BB Cream with sensitive skin or skin conditions?
Yes you can! All our products are designed to be used after facial treatments and hence are very light in their texture to let the skin breath. All our products are hypoallergenic. Specifically for sensitive skin the BB Cream provides some additional protection. It is also great to use with Rosacea or other skin concerns thanks to the Marshmallow Absolute which reduces redness, calms the skin and boosts cell regeneration to heal the skin.
Do I need additional SPF with the BB Cream?
Yes, we do recommend to put on additional sunscreen with higher SPF, especially in regions with high sun intensity. The BB Cream only provides minor natural sun protection which is not sufficient for major sun exposure.
Are there other shades available?
No, our one-fits-all medium shade will adapt to your skin tone when you apply it, so there is no need of additional shades. Begin with a thin layer and uniformly apply it to your skin. The shade will adapt. Then build up additional layers if additional coverage is wanted.