There are no reviews for this product. You could be the first to review!
Ingredients
Key Ingredients:
1% Active Oxygen, Chamomile Extract.
Full Ingredient List:
Aqua, Petrolatum, Glyceryl stearate, Paraffinum liquidum, Stearyl alcohol, Cetyl alcohol, Polysorbate 80, Hydrogen peroxide, Chamomilla recutita flower extract, Salicylic acid, Parfum.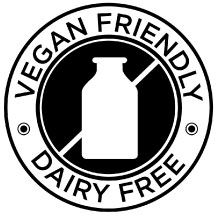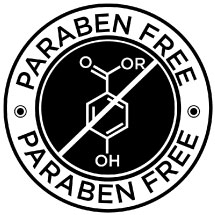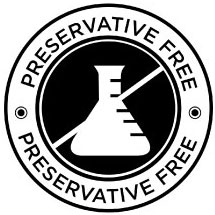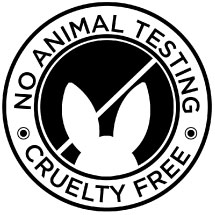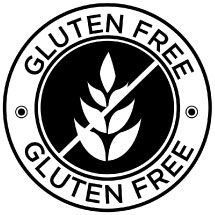 How to Use
Step 2: CORRECT & TREAT Apply a thin layer to a cleansed face and neck using the brush. Do not massage in. Leave to absorb for at least 30 seconds. Then massage in any excess. Use daily, morning and night.
Karin's Insider Beauty Tip ▪ Ideal for oxygen treatment beginners with sensitive skin. Camomille helps the skin to get used to oxygen effect before applying more intense treatments such as the Oxygen Face. ▪ For best results, apply with a brush in order to avoid absorption of active ingredients through the fingertips.
Why do I have to apply the Camomile with the brush? Camomile contains 1% active oxygen. As soon as the cream touches the skin the oxygen reaction is triggered by the catalase enzyme in the skin. To avoid the absorption of the oxygen by the fingertips, we recommend applying all oxygen products with a brush. So the effects of the oxygen are left for the areas where you really need them.
Can I use the Camomile with sensitive skin or skin conditions? Yes you can! The regenerating properties of active oxygen are in particular great to treat skin conditions and sensitive skin since they boost cell regeneration. Additionally, chamomile is great to calm the skin and reduce redness.