left
Wonder Treatment!

Amazing cream. It gets rid of blemishes in record time without drying out the skin. I will never be without it again.

Really great!

Keeps skin hydrated and works great throughout the day.
Would recommend this to anyone with dry skin.
It has a nice smell to it as well.

It actually helps to heal troubled skin

I really can't believe it. I've tried everything for acne, everything. Prescription meds, over the counter goos, expensive lotions/potions, witch doctor cures, old wive's tales, everything. I still get acne and the zits take forever to heal - sometimes months.
I tried this stuff as a fluke, thinking "if it's good enough for a princess, it might work for me" and I was surprised to see that blemishes on my face I've had for years were starting to disappear after using this. It's now the only thing I use. I just dab a little on the spots twice a day and they actually heal. It doesn't happen overnight, but it does happen and that's a miracle for me.

Best Cream

This is a miracle in a little bottle. A little goes a long way and really helps diminish acne and the discoloration.

New Favorite Face Cream

Lightweight and effective. Definitely will buy it again. Very inexpensive, would love if it came in a larger size.
right
Ingredients
Key Ingredients: 3% Active Oxygen, Vitamin A (Retinol), Vitamin E
Full Ingredient List: Aqua, Petrolatum, Glyceryl stearate, Paraffinum liquidum, 3% Hydrogen peroxide, Tocopheryl acetate, Polysorbate 80, Stearyl alcohol, Cetyl alcohol, Salicylic acid, Retinol.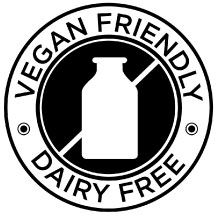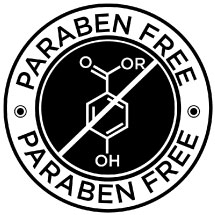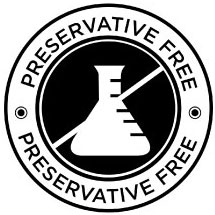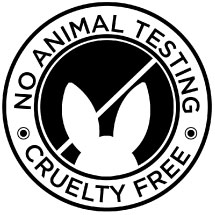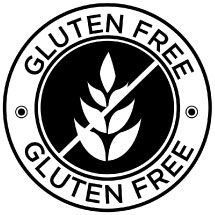 How to Use
Step 2: CORRECT & TREAT
Apply a thin layer on targeted areas as a local spot treatment using a brush. Do not massage in. Use two to three times a day to treat targeted breakouts.
Karin's Insider Beauty Tip
▪ A slight tingling may occur due to the strong penetration of the oxygen. The skin can also feel tight and blemishes may appear as the oxygen pushes out debris and toxins. ▪ For best results, apply with the Small Brush in order to avoid the absorption of the active ingredients through the fingertips. ▪ Avoid contact with eyebrows and hairline, as this product may lighten hair over time.
Why do I have to apply the Vita-A-Kombi 3 with the brush? Vita-A-Kombi 3 contains 3% active oxygen. As soon as the cream touches the skin the oxygen reaction is triggered by the catalase enzyme in the skin. To avoid the absorption of the oxygen by the fingertips, we recommend applying all oxygen products with a brush. So the effects of the oxygen are left for the areas where you really need them.
Can I use the Vita-A-Kombi 3 with sensitive skin or skin conditions? Yes you can! The regenerating properties of active oxygen are in particular great to locally treat skin conditions and sensitive skin since they boost cell regeneration and healing. Additionally, vitamin A is applied to the skin in its neutral form and only acidified under the skin to unfold its anti-aging effects without irritation. We do recommend though to use this treatment really restrictively and locally with sensitive skin and use a lower concentration of active oxygen for the rest of the face.