left
VAK with AHA

Very Simply ...great!!

VITA-A-KOMBI WITH AHA | Anti-aging for mature skin

Non-greasy moisturizing cream. Skin lightening and soothing. Using it for many years now.

VITA-A-KOMBI WITH AHA | Anti-aging 50 yrs+

my skin looks healthier and glows.

VITA-A-KOMBI WITH AHA | Anti-aging 50 yrs+

a staple in my skincare

VITA-A-KOMBI WITH AHA | Anti-aging 50 yrs+

my skin looks clearer and feels smoother in just 2 weeks

Karin Herzog Vita-A-Kombi with AHA

I love this Vita A Kimbi w/AHA it is great. Makes my skin smooth and radiant.
Use twice daily under foundation. I alway get compliments on my skin. This is
just one of the products that Princess Kate uses, and she always looks radiant and
Fab!!!!
Ladies you must try this along with the eye cream, you too will love it.

I will always use this product!

The best product I used until now. The price is reasonable and it last for a long time. I notice the result 2 month after using this product.

Excellent moisturizer

My aging, oily skin responds very well to this product. It feels great going on and soaks in nicely, making a great "primer" for makeup. I have noticed a reduction in pore size and oiliness. Have been using for about 6 months.

Skin feels young again!

I've been using Karin Herzog products for years but this was the first time I tried the Vita-A-Kombi with AHA. I noticed results almost immediately. It made my skin more radiant and even toned. I'll continue to use it and alternate with other Karin Herzog products.
right
Ingredients
Key Ingredients: 1% Active Oxygen, Retinol, Vitamin E, AHA (Glycolic, Tartric and Citric Acids)
Full Ingredient List: Aqua, Petrolatum, Glyceryl stearate, Paraffinum liquidum, Tocopheryl acetate, Polysorbate 80, Stearyl alcohol, Cetyl alcohol, Hydrogen peroxide 1%, Cetearyl ethylhexonoate, Retinyl palmitate, Citric acid, Salicylic acid, Fructose, Isopropyl myristate, Citrus aurantium dulcis peel oil, Parfum, Tocopherol, Alpha isomethyl ionone, Benzyl salicylate, Hydroxyisohexyl-3-cyclohexene- carboxaldehyde, Eugenol, Citronellol, Limonene, Geraniol, Hydroxycitronellal.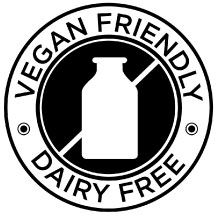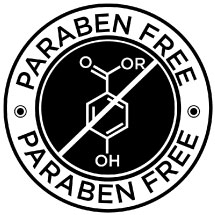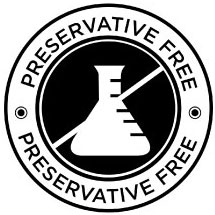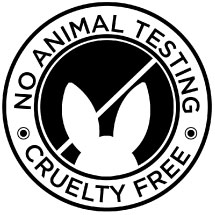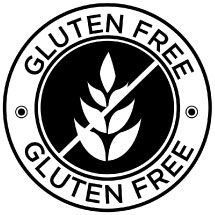 How to Use
Step 2: CORRECT & TREAT
Apply a thin layer to the cleansed face and neck using the brush. Do not massage in. Leave to absorb for 1 minute. Massage in any excess. Use daily, morning and night.
Karin's Insider Beauty Tip ▪ During first week of usage, apply Vita-A-Kombi with AHA only at night and use Vita-A-Kombi 1 in the morning. Gradually increase usage. ▪ For dry skin, the skin can feel tight or dry in the beginning of the treatment, apply Additional Sweet on the top of Vita-A-Kombi with AHA.
Why do I have to apply the Vita-A-Kombi with AHA with the brush? Vita-A-Kombi with AHA contains 1% active oxygen. As soon as the cream touches the skin the oxygen reaction is triggered by the catalase enzyme in the skin. To avoid the absorption of the oxygen by the fingertips, we recommend applying all oxygen products with a brush. So the effects of the oxygen are left for the areas where you really need them.
Can I use the Vita-A-Kombi with AHA with sensitive skin or skin conditions? Yes you can! The regenerating properties of active oxygen are in particular great to treat skin conditions and sensitive skin since they boost cell regeneration and healing. Additionally, vitamin A is applied to the skin in its neutral form and only acidified under the skin to unfold its anti-aging effects without irritation. The AHA will provide you with a more gentle exfoliation than usual peels.