left
OXYGEN HYALU LIFT | Anti-aging & lift effect 35 yrs+

this really helps my skin look younger! and i am 62!

OXYGEN HYALU LIFT | Anti-aging & lift effect 35 yrs+

i use this daily, love it and always travel with this too

Oxygen Hyalu Lift

really love it

Oxygen Hyalu Lift

I've used this as a "spot treatment" because of the sample size and the results are outstanding!!

Oxygen Hyalu Lift

So far so good.

Amazing..

I have been a faithful user of Karin Herzog products for many years and did not really think there was a lot of room for improvement. Thanks to the brand and good living habits at 57 I have no wrinkles or sags. Nor do I have injections or any surgical work whatsoever. At the urging of my esthetician I began to use this product two days ago and I am utterly amazed. It looks as if I have grown new, even fresher skin. I was already using Karin Herzog oxygen products and hyaluronic acid, yet there is something really amazing about how it is combined in this product.

The price is high but I consider it worthwhile. I will probably only use once a day, using Vita-A-Kombi, another Karin Herzog product, at other times.
right
Ingredients
Key Ingredients: 1% Active Oxygen, Hyaluronic Acid, Retinol
Full Ingredient List:Aqua; Petrolatum, Glyceryl stearate, Paraffinum liquidum, Polysorbate 80, Stearyl alcohol, Cetyl alcohol, Cetearyl ethylhexanoate, Isopropyl myristate, 1% Hydrogen peroxide, Tocopheryl acetate, Persea Gratissima oil, Parfum, Sodium hyaluronate, Ascorbic acid, Retinol, Daucus Carota Sativa Seed Oil, Biotin, Beta-carotene.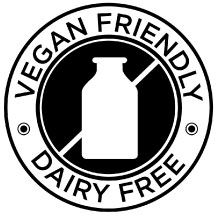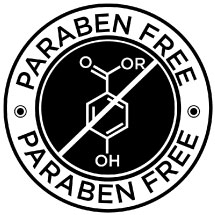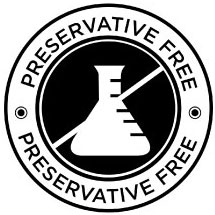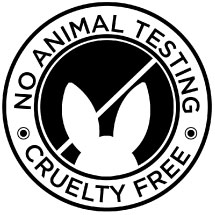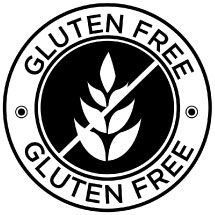 How to Use
Step 2: CORRECT & TREAT
Apply a thin layer to a cleansed face and neck using the brush. Do not massage in. Leave to absorb for at least 30 seconds. Then massage in any excess. Use daily, morning and night.
Karin's Insider Beauty Tip ▪ To boost radiance, apply only at night and switch to Vita-A-Kombi AHA in the mornings. ▪ For new users and very sensitive skin, use Vita-A-Kombi Oil before applying the cream. ▪ Avoid contact with eyebrows and hairline, as this product may lighten hair over time. ▪ For best results, apply with a brush in order to avoid absorption of active ingredients through the fingertips.
Why do I have to apply the Oxygen Hyalu Lift with the brush? Oxygen Hyalu Lift contains 1% active oxygen. As soon as the cream touches the skin the oxygen reaction is triggered by the catalase enzyme in the skin. To avoid the absorption of the oxygen by the fingertips, we recommend applying all oxygen products with a brush. So the effects of the oxygen are left for the areas where you really need them.
Can I use the Oxygen Hyalu Lift with sensitive skin or skin conditions? Yes you can! The regenerating properties of active oxygen are in particular great to treat skin conditions and sensitive skin. Additionally, vitamin A is applied to the skin in its neutral form and only acidified under the skin to unfold its anti-aging effects without irritation.