There are no reviews for this product. You could be the first to review!
Ingredients
Key Ingredients:
Apricot Kernel, Sesame Seed & Mandarin Oil, Chinese Cinnamon, Beta-Carotene.
Full Ingredient List:
Sesamum indicum seed oil, Tocopheryl acetate, Prunus armeniaca kernel oil, Cinnamomum cassia leaf oil, Citrus reticulata peel oil, Helianthus annuus seed oil, Beta-carotene, Parfum, Alpha isomethyl ionone, Benzyl benzoate, Cinnamal, Cinnamyl alcohol, Coumarin, Eugenol, Limonene.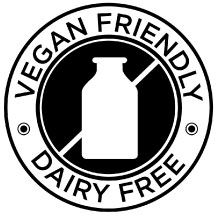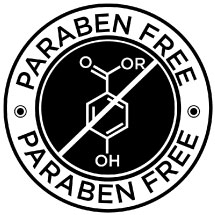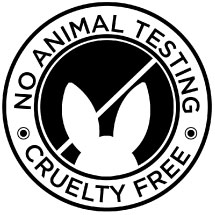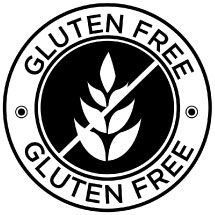 How to Use
Step 3: NOURISH
Apply directly to cleansed and dry face. Massage in gently. Use as needed.
Karin's Insider Beauty Tip Also optimal to use with oily or problematic skin to balance the skin.
Can I use the Apricot Oil with oily or acne-prone skin? Yes you can! The light formula will not clog pores while the fruit oils will help to rebalance the skin to avoid excess sebum production and thereby reduce blemishes and spots.
Can I use the Apricot Oil with sensitive skin or skin conditions? Yes you can! The regenerating and nourishing properties of the essential fruit oils help to soothe, relax and renew the skin.