left
Oxygen Face

Moisturizes, feels good on skin...would recommend it.

Oxygen Face

Absorbs nicely. Will buy in the future.

Oxygen Face

So, after trying every acne remedy in the world, I, hesitantly, ordered this (read a lot of great things) with low expectations. I was so wrong! My cystic, hormonal acne cleared in a matter of days. It also makes a smooth makeup base. Love this!

Oxygen Face

After a couple of days of use, I am satisfied.

Instantly smooth and hydrated face. Take time to learn to use it and you will never stop.

I love Karin Herzog, and this cream is no different! It is a bit tricky to put on b/c it says not to massage in. You are supposed to use a brush to apply it, but to be honest, I just use my fingers. I use a really tiny little bit and dot it over my forehead and cheekbones then very quickly spread it out. You should see and feel a thin film. It will absorb in about 1-2 minutes. I love how smooth my face feels after this cream. I use it in combination with the Vita-A-Kombi 1.

Awesome stuff!

This is a great moisturizer. It goes on smoothly, it's light and it really does help to cut down on the amount of oil that my face produces. The directions (something like "don't massage in") were a bit confusing, but I apply this moisturizer like all other moisturizers and it works well. Definitely worth the price!!!

Oxygen Face Cream for acne issues

I bought this product because some reviews indicated that it helps with acne. I think it helped my acne a little bit, but not as much as I would have liked. I ended up also using tea tree oil in addition to this cream. The combo works well for now. Overall, I think it is a great moisturizer and it helps with acne scars. But don't expect miracles. One thing to keep in mind is that it bleaches hair. So be careful.

Best Face Lotion I've Used

It uses oxygen to clean away any bacteria and keep your face clear and the skin beautiful.

An amazing cream

I was having issues with acne. This got rid of the acne (after five months of consistent use, be patient for your skin to adjust!) and doesn't dry you out - on the contrary, it gives your skin a fantastic soft and even texture. A bit pricey, but worth it!

LOVE this cream

This cream is amazing and in one night, I saw a difference in my skin. Really has helped transform my skin. This entire skin care line has transformed my skin and is like nothing I ever used before. I have tried hundreds of different products and/or skincare lines and this is the first skincare line in my life that there are major amazing results.

My new favorite day cream

I noticed a difference within the first few days of using this product. My face looks refreshed and like I had a facial recently.
right
Ingredients
Key Ingredients: 2% Active Oxygen, Salicylic acid.
Full Ingredient List: Aqua, Petrolatum, Glyceryl stearate, Paraffinum liquidum, Hydrogen peroxide 2%, Stearyl alcohol, Cetyl alcohol, Polysorbate 80, Salicylic acid.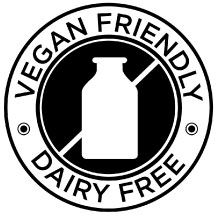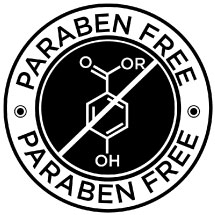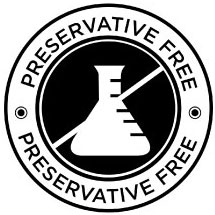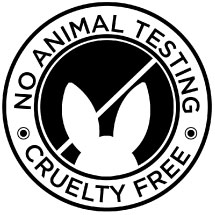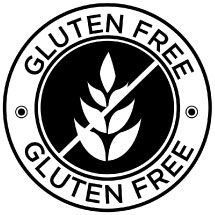 How to Use
Step 2: CORRECT & TREAT
Apply a thin layer to the cleansed face and neck using a brush. Do not massage in. Leave to absorb for at least 30 seconds. Massage in any excess. Use daily, morning and night.
Karin's Insider Beauty Tip
▪ Ideal for humid climates since the formula does not leave a film on the skin. ▪ For best results, apply with the Small Brush in order to avoid the absorption of the active ingredients through the fingertips. ▪ Avoid contact with eyebrows and hairline, as this product may lighten hair over time.
Why do I have to apply the Oxygen Face with the brush? Oxygen Face contains 2% active oxygen. As soon as the cream touches the skin the oxygen reaction is triggered by the catalase enzyme in the skin. To avoid the absorption of the oxygen by the fingertips, we recommend applying all oxygen products with a brush. So the effects of the oxygen are left for the areas where you really need them.
Can I use the Oxygen Face with sensitive skin or skin conditions? Yes you can! The regenerating properties of active oxygen are in particular great to treat skin conditions and sensitive skin since they boost cell regeneration and healing. We recommend for very sensitive and rather dry skin to use a cream with a lower percentage of oxygen.