left
OXYGEN EYE CREAM | Hydration & Anti-aging

Straight out of the box, the best eye cream I've ever used! Delivers the results as promised.

OXYGEN EYE CREAM | Hydration & Anti-aging

So far, I do like this. It doesn't irritate my eyes and they seem a little brighter. Also, it's a very nice, light texture. Hoping it will help with my fine lines...

OXYGEN EYE CREAM | Hydration & Anti-aging

This is a great product. I'm in my mid twenties so I'm looking more at preventing as opposed to reducing fine lines and wrinkles. It's a great product, eyes look great

OXYGEN EYE CREAM | Hydration & Anti-aging

So far so good.

Makes your eyes look younger by reducing the wrinkles.

When I used this cream it made my eyes feel moisturized and took the tight, dry feeling out of my skin. My wrinkles seemed to instantly diminish and made my eyes look years younger. I love this product!

Soothing

This eye cream is the best ever! It is pricey as are most of KH products but you only need about a size of a grain a rice for each eye morning and night. It will last you a very long time so it is worth the $$$.

Amazing Eye Cream

I didn't think this eye cream would be great. I thought it will have great reviews and do nothing for me, just like many others. I was wrong. It is moisturizing, but not oily. It nicely soaks in the skin and leaves it soft. I particularly like that the area under my eyes does not look "tired" after I've applied the cream. Overall, worth the money and I will be buying it again.

Best Eye Cream

Love this eye cream, really helped brighten my eyes and dries nicely.Helps with under eye puffiness as well.

Karin Herzog Eye Cream

Karin Herzog Eye Cream is a nice refreshing and smoothing cream. You can use it during the day or at bed time. It has a pleasant scent and a good consistency.

Wonderful Eye Cream

I have finally found an eye cream that actually works. I won't use anything else!

I've tried them all..!

I've tried SO many eye creams, but this the best one I've ever had. I use to have dark circles and my eyes used to be swollen. But the change has been drastically since I've been using this cream!

I think it works

I have been using this for the past 2 weeks. I see the difference with the dark circles under my eyes. My dark circles are much lighter. I hope it will soon be all gone. It's more than other products I have used.

Good, good product

Very good I love it.... have improvement in the appearance of my eyes, very effective.... erases puffiness
right
Ingredients
Key Ingredients: 0.5% Active Oxygen, Retinol, Vitamin E, Sesame Oil, Chamomile Flower Extracts.
Full Ingredient List: Aqua, Petrolatum, Glyceryl stearate, Paraffinum liquidum, Cetyl alcohol, Stearyl alcohol, Polysorbate 80, Tocopheryl acetate, o.5% Hydrogen peroxide, Sesamum indicum seed oil, Cinnamomum camphora, Chamomilla recutita flower extract, Retinol, Parfum, Fructose, Salicylic acid, Beta-carotene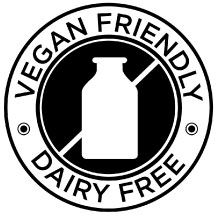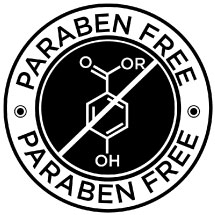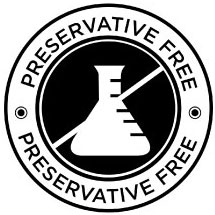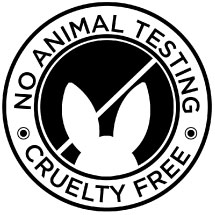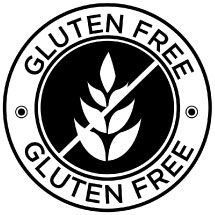 How to Use
Step 2: CORRECT & TREAT
Apply a thin layer around the eyes and the eyelids using a brush. Do not massage in. Leave to absorb for at least 30 seconds. Massage in any excess. Use daily, morning and night.
Karin's Insider Beauty Tip
▪ Also excellent for the lip area to combat the signs of premature aging. ▪ For a plumping effect apply E&R Hyaluronic Serum afterwards. ▪ Avoid contact with eyebrows, as this product may lighten hair over time. ▪ For best results, apply with the Small Brush in order to avoid the absorption of the active ingredients through the fingertips.
Why do I have to apply the Eye Cream with the brush? The Eye Cream contains 0.5% active oxygen. As soon as the cream touches the skin the oxygen reaction is triggered by the catalase enzyme in the skin. To avoid the absorption of the oxygen by the fingertips, we recommend applying all oxygen products with a brush.
Can I use the Eye Cream with sensitive skin or skin conditions? Yes you can! All our products are hypoallergenic. The regenerating properties of active oxygen are in particular great to treat skin conditions and sensitive skin since they boost cell regeneration. Additionally, vitamin A is applied to the skin in its neutral form and only acidified under the skin to unfold its anti-aging effects without irritation.