There are no reviews for this product. You could be the first to review!
Ingredients
Key Ingredients: Theobroma Cacao (Swiss Chocolate), Pure Essential Oils.
Full Ingredient List: Petrolatum, Paraffinum liquidum, Glycerin , Cetyl alcohol, Polysorbate 80, Parfum, Propylene glycol, Salicylic acid, Benzyl benzoate, Benzyl salicylate.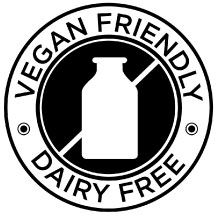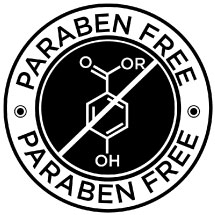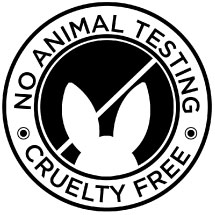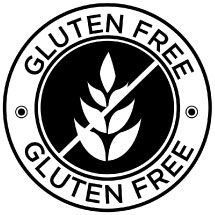 How to Use
Step 1: PREPARE
Warm a dime-sized amount between your fingers. Mix with some warm water and massage onto the dry face including the eye area in circular motions for 10 to 15 seconds. Remove with warm water and the Silk Towel or cotton wool. Use daily, morning and evening.
Karin's Insider Beauty Tip ▪ Want the full facial spa experience at home? Follow with Choco 2 and Chocolate! for an indulgent and nourishing chocolate experience. ▪ Leave on for about an hour for an extra-deep pore cleansing. The vacuum effect created by the cleanser will soak out all impurities from the pores. ▪ Ideal for heavy makeup users.
Can I use the Finest Chocolate Cleansing with sensitive skin or skin conditions? Yes you can! All our products are hypoallergenic. The gel formulation is really gentle so you will not suffer any irritations.
Is Finest Chocolate Cleansing suitable to remove eye makeup? Yes, the formula is really effective and strong to even remove heavy and waterproof makeup. Thanks to the gel formula it will not get into the eyes and sting or irritate.